Low-code platform for
intelligent process automation
.
Today's continuous high demanding business and need staying flexible in our fast changing digital networked society is becoming more challenging than ever before. Innovation, eco-systems, platforms and or an Enterprise everywhere strategy we all have to deal with increasing data regulations. What about our risks with more "sensitive" data available for analysis than digestible with the growing associated costs in data engineering, data protection and security. Many reasons why it is so crucial to orchestrate your data and its operations in a fluent agile and secure way!
To facilitate this growing need Datastreams has developed a configurable common platform so organisations can easily configure how to collect and share their data services in a simple compliant manner. Our platform enables companies to collaborate and get the most out of their digital assets while upholding the increasing demands to applicable regulations, compliance – security frameworks and privacy standards. Let's stay agile for now and in the future.
Why wait? Start now!
Reducing risks and improve your processes
Partners and customers already
collaborating with
our technology
: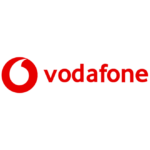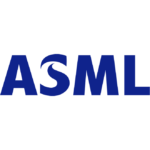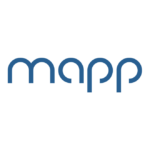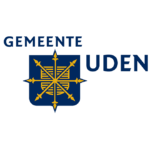 CASE
MultiTankcard
Real-time GDPR compliance and advanced personal data analytics.
"The Module Privacy & Consent Management helps our digital marketing department improve our retargeting results. Our marketing messages are personalised and serve all individual consent choices throughout our entire customer journey. Resulting in spending our budget more efficient and a better customer relationship at the same time."
- Roeland Rohof
Marketing Manager MultiTankcard
Improve
your
data operations.
Intelligent automation for
real-time compliance services
Data everywhere, Regulations anywhere.
Proud to be listed as
Representative Vendor
of Gartner.
What we do?
About our platform.
Who we are?
Get to know us.